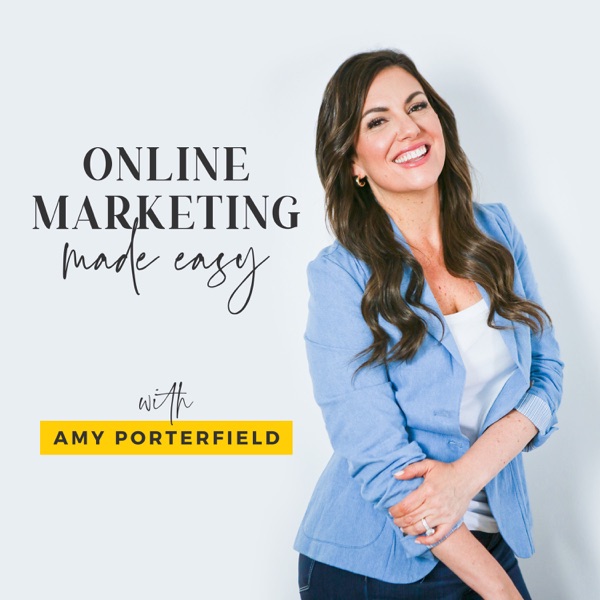 Online Marketing Made Easy with Amy Porterfield
One of my favorites!
6 years ago
In episode 57, Amy advises us to have a core group of 3 mentors. Amy, you're one of my 3! I only listen to 3 podcasts during my daily walks with my dog and your podcast is one. Why? Amy's advice seems realistic for someone who is just starting out. She makes me believe I can do this! And she's easy to listen too. I feel like I'm listening to a friend. The downloads in each episode are a great touch. Keep it up Amy, you are providing tons of value. Thank you!!