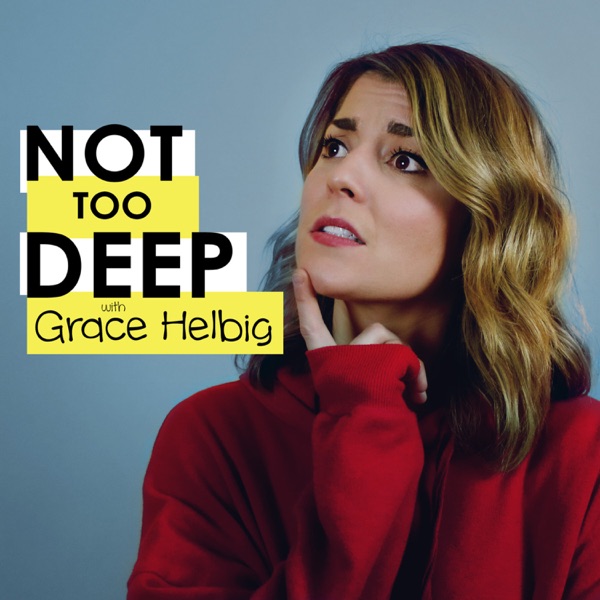 Not Too Deep with Grace Helbig
Just The perfect amount of "deep"
5 years ago
Grace Helbig is hilarious on screen and off (aka podcasts) and she does a great job and she brings on great people! Not only that, she does so well that you feel like you are in the room where they are recording. And also she makes the funniest/lovable laughs! Lol she is amazing!!!