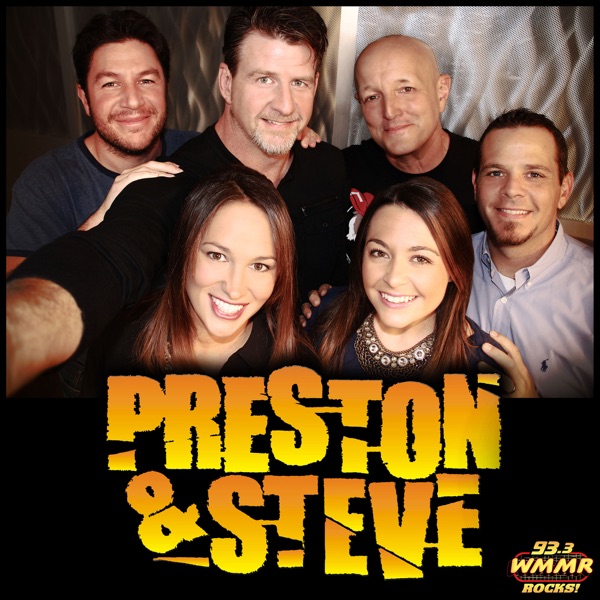 WMMR's Preston & Steve Daily Podcast
What happened to the podcasts?!?
8 years ago
It pains me to give this show a 2 star rating. I have been a long time listener and have enjoyed listening to this group of characters. However I am no longer able to listen to them live during the day. When I went to renew my podcast subscription I noticed that one show is now broken into multiple "episodes" instead of the entire show on one podcast. Why would you change it to this setup? it was so much nicer when I could load one podcast for a whole show, not 10 individual. very disappointed.